Welcome to Archipelago Cruises
Private Cruises to the Aegean Sea
Santorini is the place to be!
Astonishing view, dramatic scenery, secret swimming spots, crystal-clear blue water, the majesty of the Aegean Archipelago and a history that takes you back thousands of years!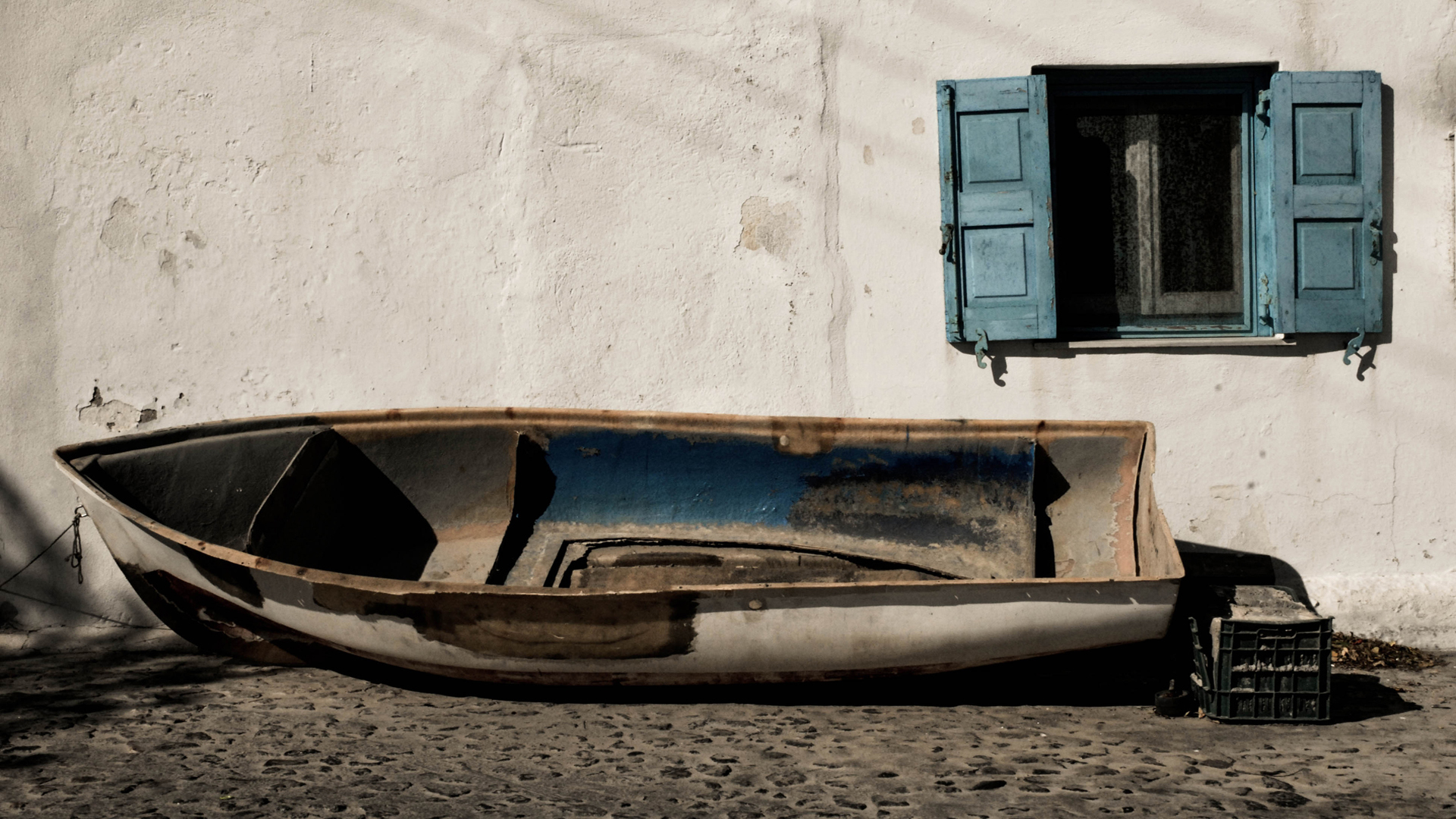 Our team of experienced professionals have carefully selected and optimised each of our trips,to ensure that you get the best out of this once in a lifetime experience!our captain,a seafarer of the aegean and a connaisseur of all the secluded beaches and the secret spots of the island will be your skipper and host!
A private boat tour is the absolute number one on everybody's to-do list from the moment they set foot on Santorini for the first time.
The unique perspective of the island and its majesty that you fully experience only when you cruise around it, the breathtaking view of the caldera from the sea and the close contact with the marvel of the Aegean Sea is, will be the crown-jewels of your stay in Santorini and a life-long lasting memory.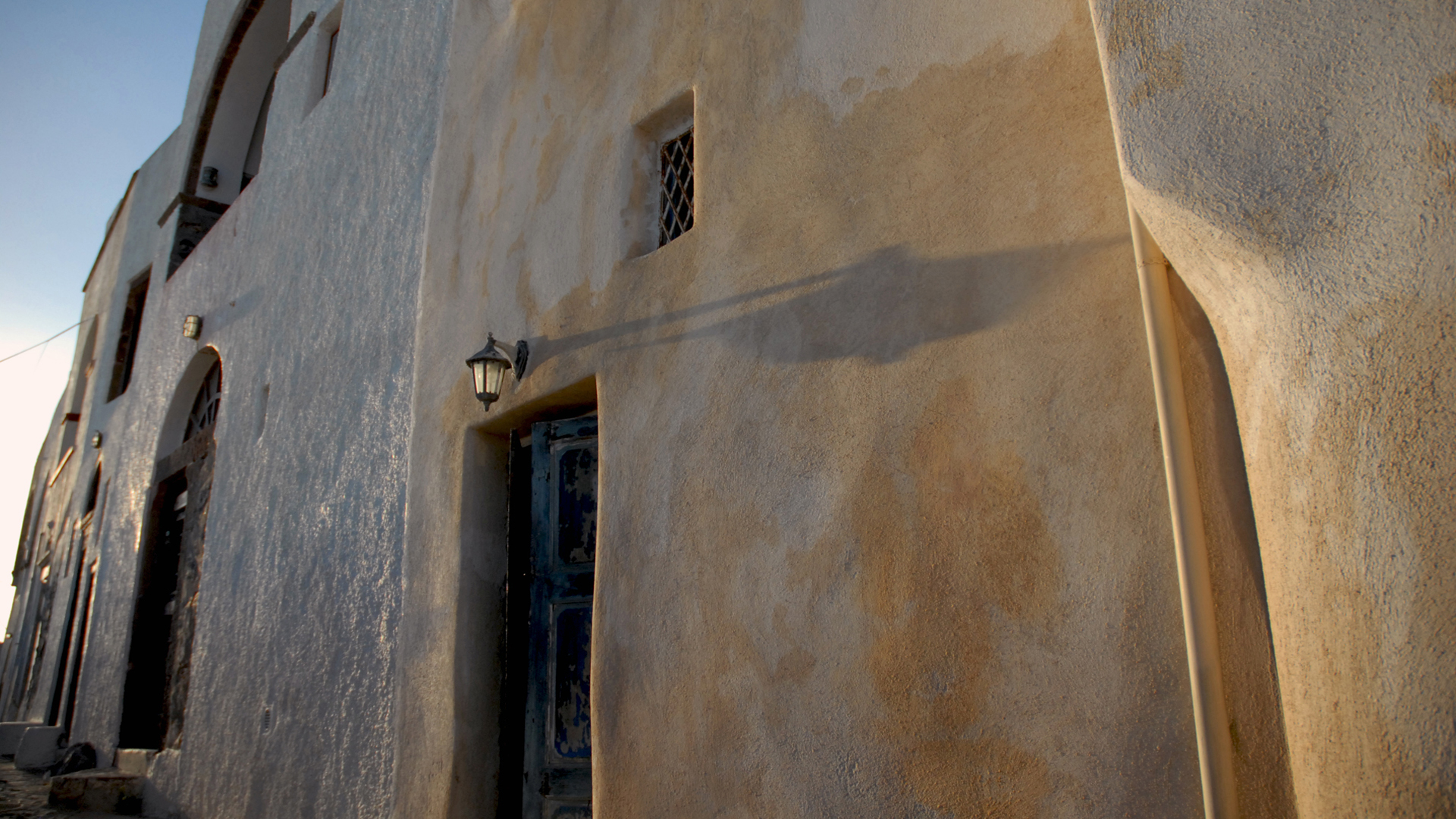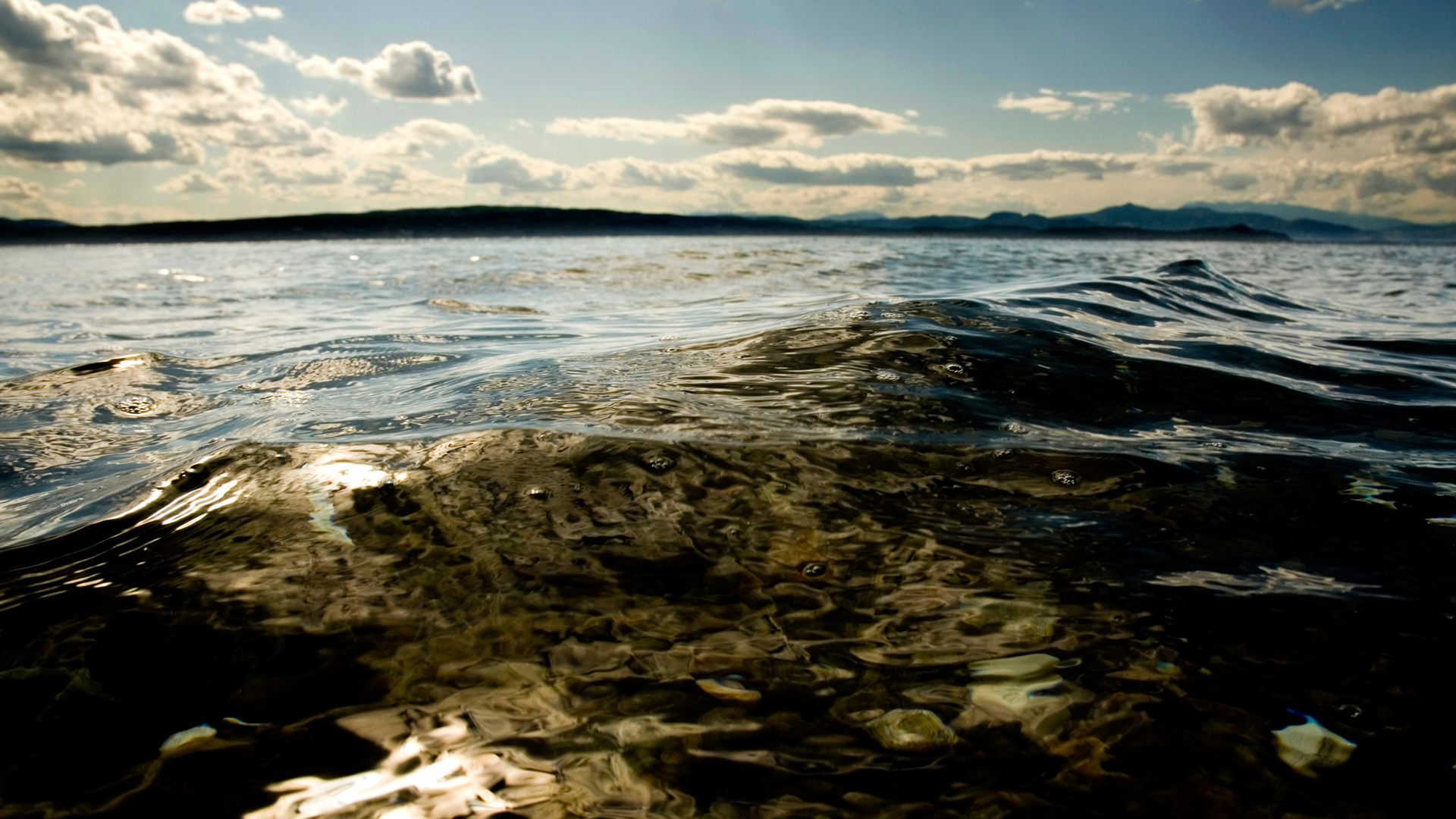 Santorini is beautiful all-year round but from mid May to mid October it is simply spectacular! Cruising around the island during this season is an experience that will truly satisfy all your senses. Yes, all five of them! Let your sight be dazzled by the glittering blue sea during high noon, your smell overwelmed by the morning breeze, your touch surpised by the warmth of the blue water. Hear the Archipelago clashing with the shore, taste the fruits of the depths of the sea. Feels like heaven on earth?
Our boat is an 8 meter rib, with ample space and comforts. Rigid inflatable boats are the safest and thus most popular boats to find your way through the Aegean Sea and its hidden treasures!
Ice-cold refreshments, beer, wine and snacks are always available on board so you can fully enjoy you trip big or small!
As you would expect, snorkeling equipment is synonymous to standard equipment on our boat. We have made sure that you can enjoy a surface to bottom experience of our warm and inviting seas without troubling yourself carrying anything that you might need, including towels.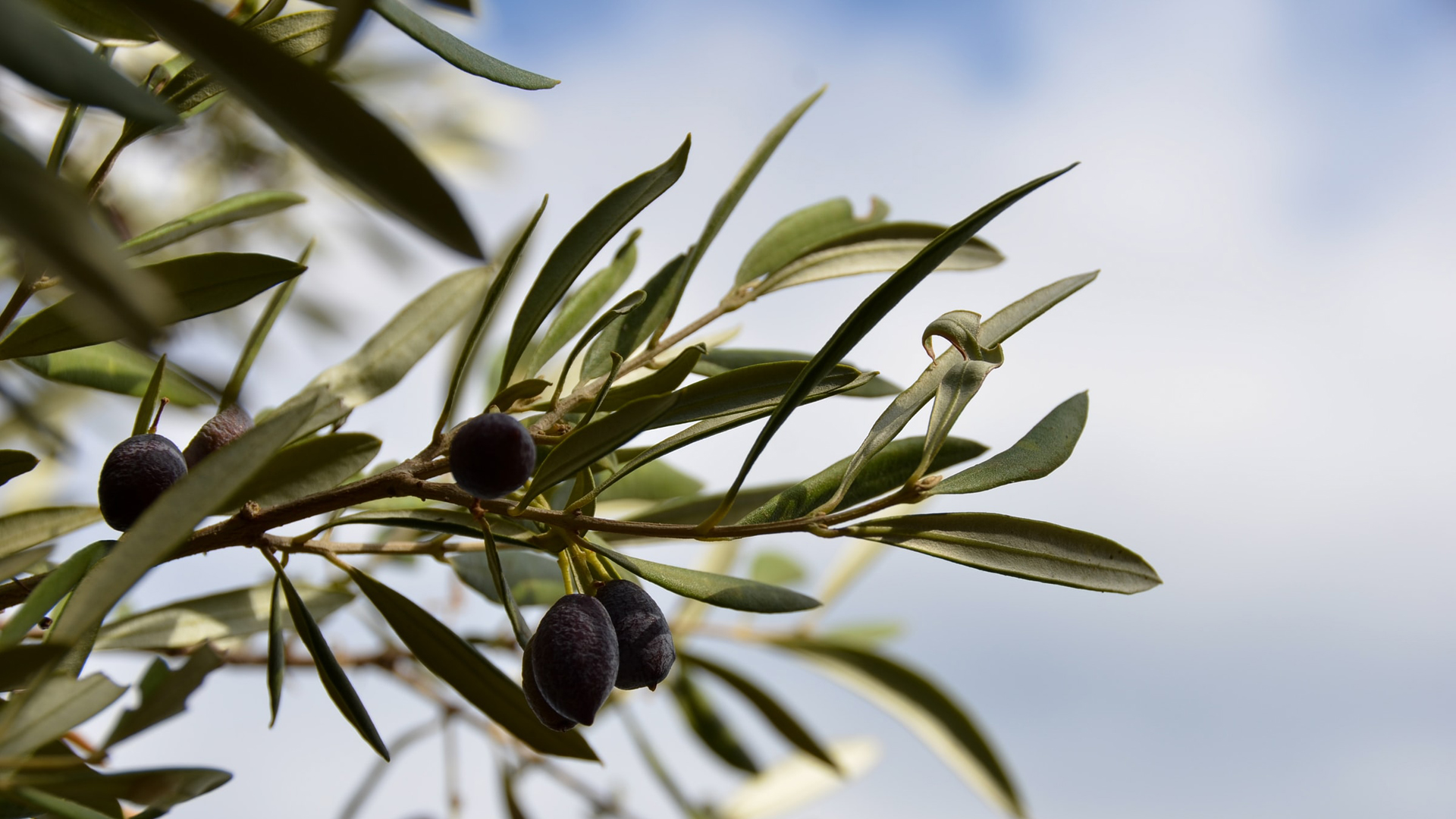 For anyone that has ever spent a summer vacation in Greece and especially in Santorini the experience is most certainly a tasty one. We go the extra mile and make sure that your food aesthetics will be altered forever by the culinary creations of the chef of …..tavern located on the island of Therasia.
Should you wish to partake in this summer ritual, we'll have a table by the shore reserved for you, filled with what your taste buds crave for, be it meat, cheese, seafood, fresh vegetables and everything in between, all grown, produced or harvested locally.
Vegetarian and vegan dishes available as well
Millions of people dream of enjoying one day the world-renowned sunsets of Santorini. Some of them end up making that dream come true.
A select few however, will swear by its moon lit nights while leisurely cruising around the Caldera. You can be certain that we are ready to offer you this otherworldly experience whenever there is a chance of a calm sea and a big moon combined.
We cater for the drinks, you choose the music and you are all set for the experience of a lifetime!
After such a cruise with us don't be surprised if you end up wondering about the fuss with those sunsets. No, just kidding. Sunsets are great too…in Santorini.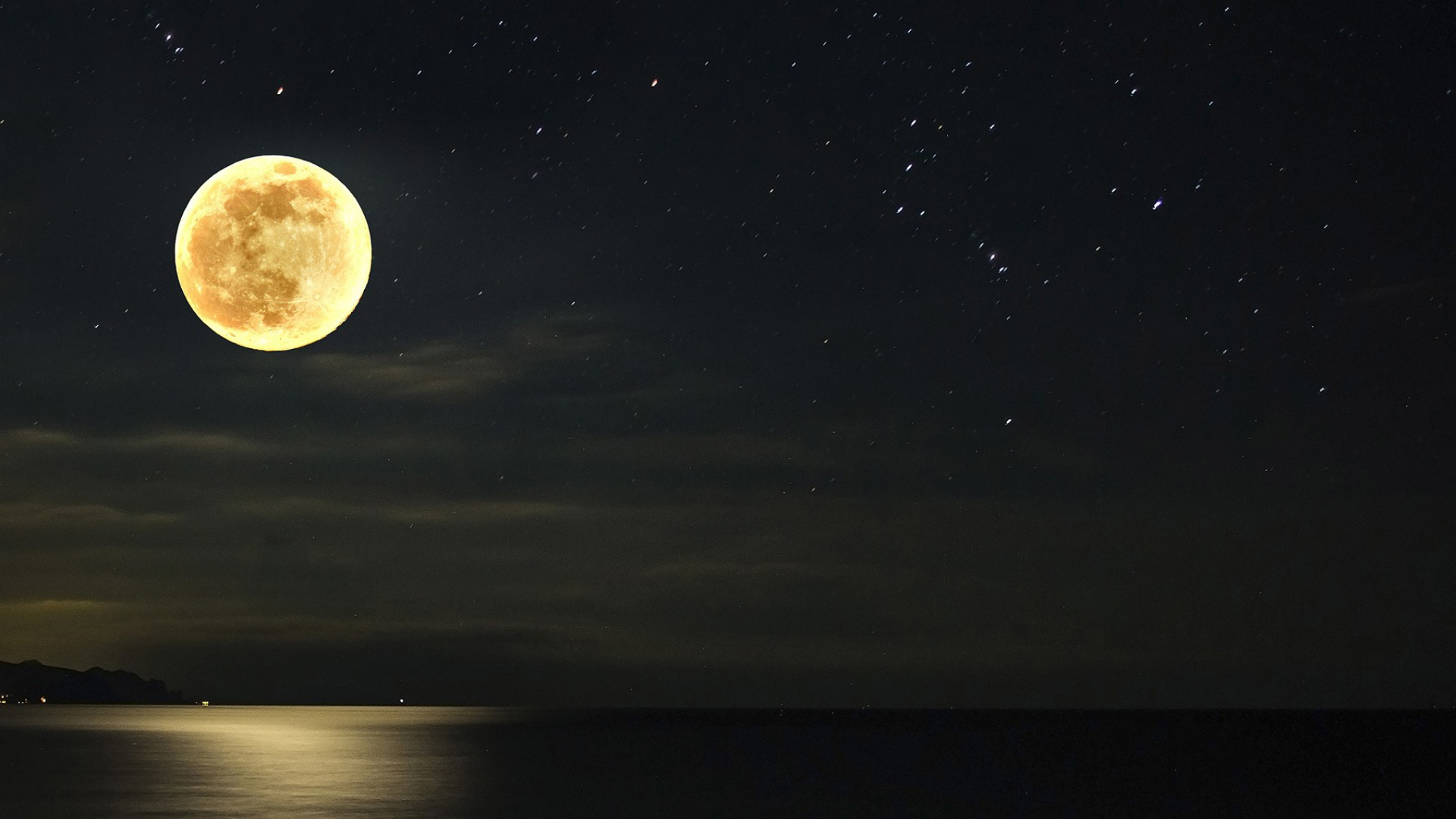 A really unique experience for those visiting Santorini. Me and my wife we had a real private cruise around some of the most breathtaking places. Spiros organized everything to the smallest detail and gave us all needed instructions before the cruise. Boat was clean, well equipped (even with quality towels) and with a big freezer with a lot of water, snacks and soft drinks. Our skipper was an amazing guy....He made us relax from first moment and enjoy our cruise. He gave us very good info for each place we visited, even geological info and facts about the creation of the small islands we visited. A must to do and highly recommend for their service. Thank you guys
We had an amazing experience, me and my wife, going to Anafi from Santorini for day trip. Captain Kostas was really expierienced and made as feel relaxed and safe. The boat had plenty of space for chilling and the beaches of anafi were simply astonishing.
We totally recomended!!
After spending a lot of time looking for boats in Santorini, I was so lucky to come across Archipelago cruises! The tranfer from our hotel ran very smoothly, and I was in regular contact with Captain Kostas before the trip. The boat is perfect for private groups, at the best price you will find in Santorini. We did a tour of the North and South, ending the tour with the beautiful sunset overlooking Oia.

The staff were friendly, proffessional and well equipped with information and facts about everything we saw. The cruise was very flexible, and we could decide where we wanted to swim and go. The boat had snorkels, towels and refreshments offered throughout the trip. I would strongly recommend Archipelago cruises and I would love to go on another cruise with them in the future.
My girlfriend and I took Archipelago Cruises for a little tour around the Caldera of Santorini. Our Captain, Mr. Kostas, was very polite and from the first moment I could see that he was very experienced -I have a small fear with boats- because at all times I could feel really comfortable. Weather did its part too. Anyway, we went to many private beaches, unique sceneries and amazing parts for snorkeling, every stop of the tour had something to give you. At the end he took us to a small traditional tavern in Therasia where we had delicious fresh fish and tasted amazing local products and goods.
Mr. Kostas offered us a great experience. If I visit Santorini again I know that this tour will be in schedule for sure and I totally recommend it for everyone.
My wife and I had an amazing day tour to Anafi, a small authentic island near Santorini. It was an incredible experience! We discovered and swam in beaches with crystal clear waters, ate in a small fish tavern and learn about the local recipes.

Our captain was fun and pleasant and made sure to show us the best hidden gems in the island. The boat was clean and really fast. We stayed in Santorini for 4 nights. We wished we had more time in order to do a second tour with Archipelago Cruises and visit the caldera and volcano as well. We decided to visit Anafi since this was something truly exceptional and different and we highly recommend it